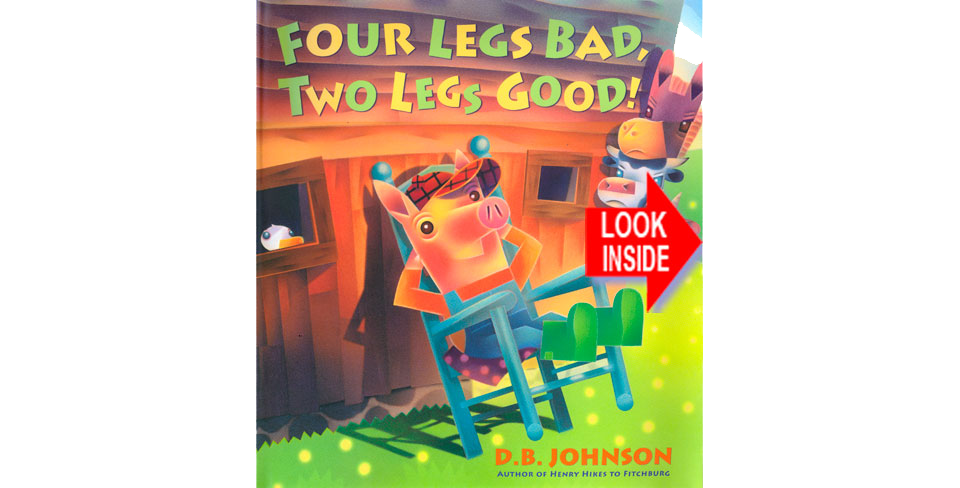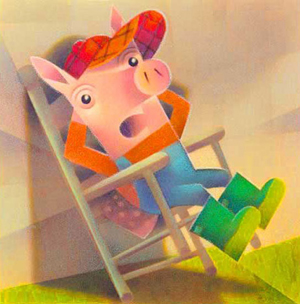 Orvie can walk on two legs and that makes him better than all the other animals. All except Duck.
"I have two legs, Orvie. Can I be the farmer now?" she asks.
"You're too little, Duck," says Orvie. "You can't do BIG work."
"I can do BIG work!" Duck says. (More like BIG MISCHIEF!)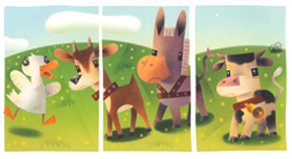 A lively new chapter is added to George Orwell's classic satirical novella Animal Farm.